We stock and sell an assortment of dog biscuits, treats, cookies, cupcakes and birthday cakes. Here are a few of the popular items we carry in the salon.
Thinking about having a special surprise for your birthday pup? Here are birthday cakes for that special day!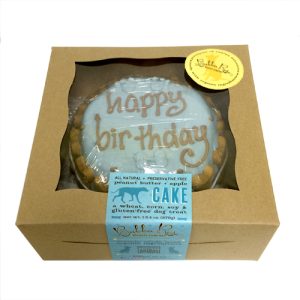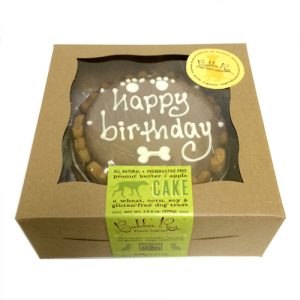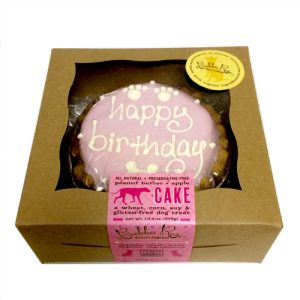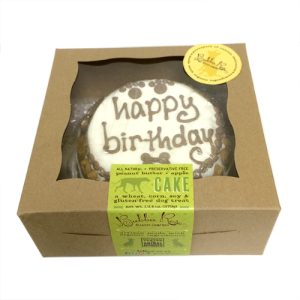 We carry a variety of Pupcakes too!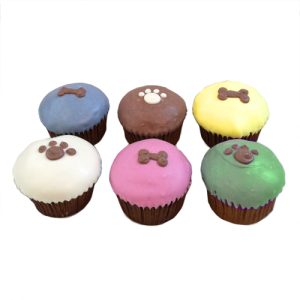 Here are a few of our delicious treats.