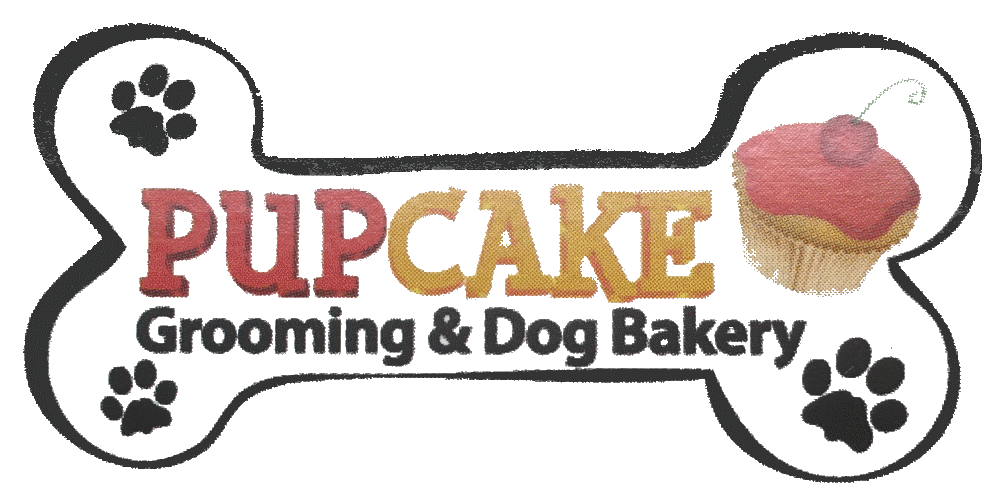 Our friendly staff is here to pamper your pet. We stride to make them feel as comfortable as possible while they're with us.
We offer full grooming services for dogs, and now cats. Call us today at 973-364-0364 to set up an appointment. When you arrive, you can go over restrictions such as if someone in the home is allergic to nuts, we have special nut free shampoo. Also, you will have an opportunity to tell us how you would like your dog pampered. We are conveniently located at 392A Bloomfield Ave., Caldwell, NJ.
Prices are based on the size of the dog or cat, and what they are having done. Please take a look below at just a few of our satisfied clients!